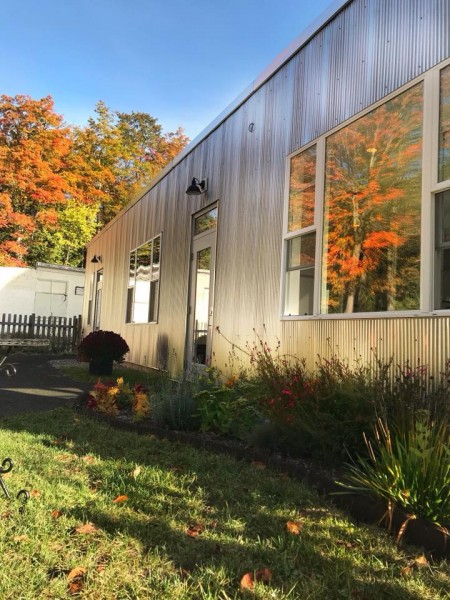 On Monday, Oct. 2, Pure Pilates clients were welcomed at the new studio location at the Commons. Why did you decide on this particular spot?
The space is stunning—not just the location at the
Commons
, which is just a unique and lovely area of Traverse City, but also the studio itself. It's a comfortable space, with plenty of room for multi-client classes as well as private sessions, and parking is ample, too. We look out to towering trees and a trailhead that's perfect for walking, hiking and running. You could plan an activity after or before your class at Pure Pilates! We also love being part of something larger: a community of fantastic locally-owned shops and restaurants.
How do you see clients' Pilates experience being enhanced in this new studio?
The space has the right feel: an atmosphere that is calming yet invigorating. All the natural light gives a cheery and happy feel. We now have additional studio space that allows for additional  private session space. The layout is just perfect—it feels like it was made for Pure Pilates.
What has the feedback been like so far?
Clients are blown away! They love it for all the reasons we do. There have been happy tears, champagne and flowers brought in…one of our clients even decided to organize an appreciation party in November to thank the Pure Pilates instructors. We are so grateful for our clients and their loyalty. We really appreciate our clients being patient as we work through the transition of moving to our new spot!
—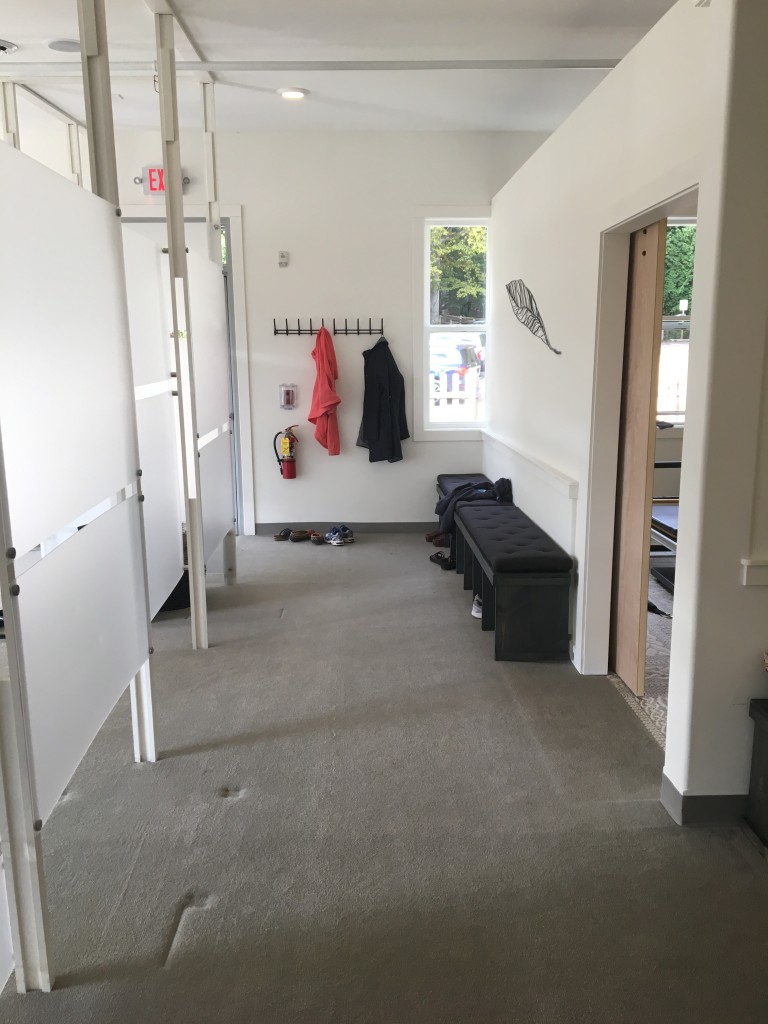 —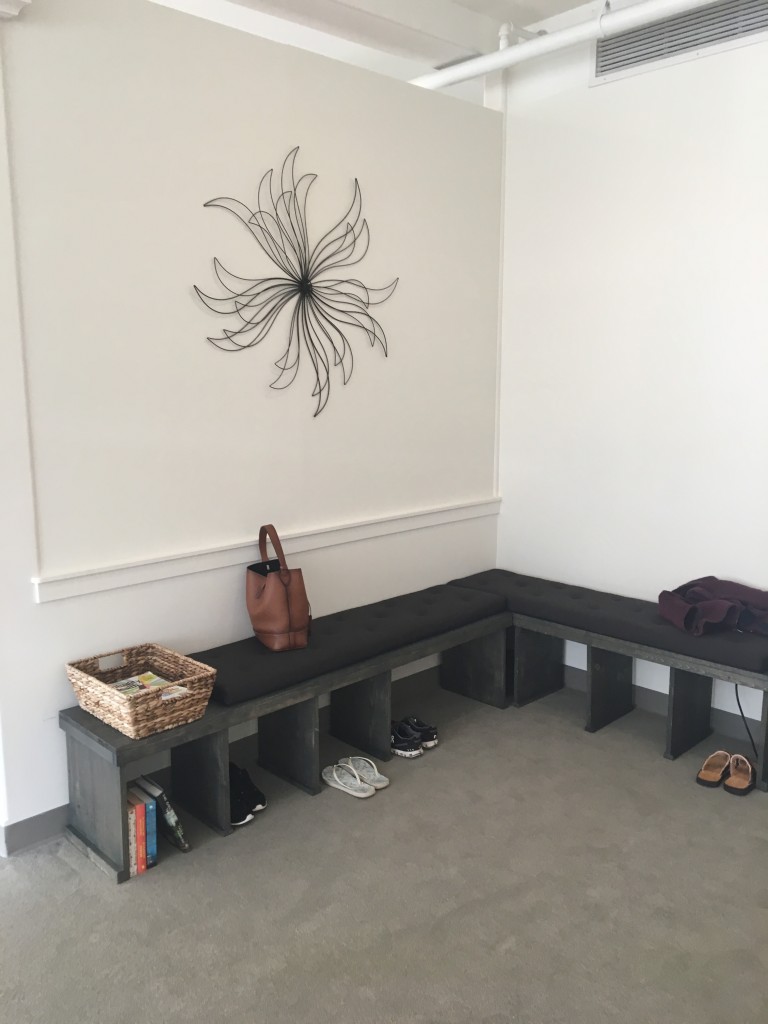 —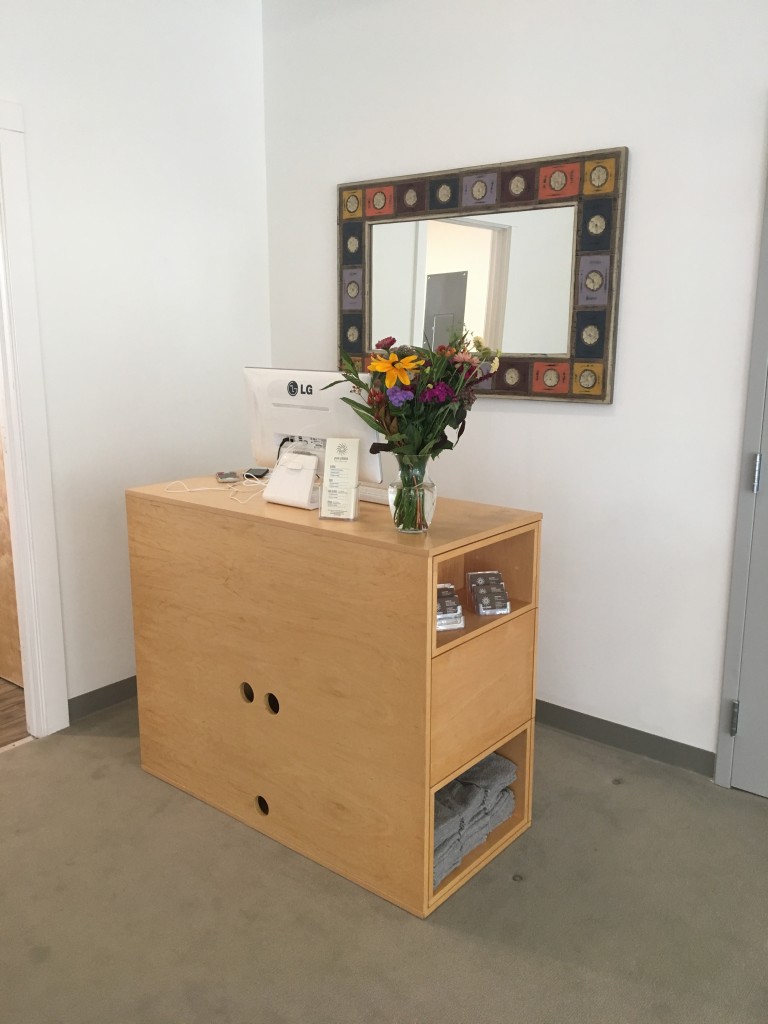 —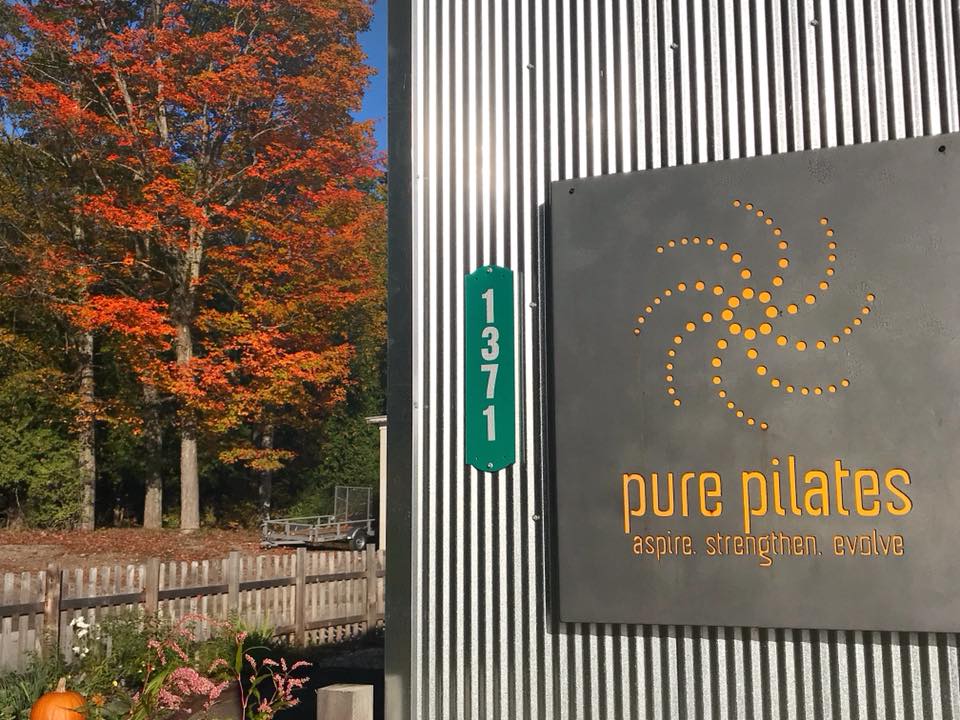 —
Interested in learning more about Pure Pilates? Contact us here »